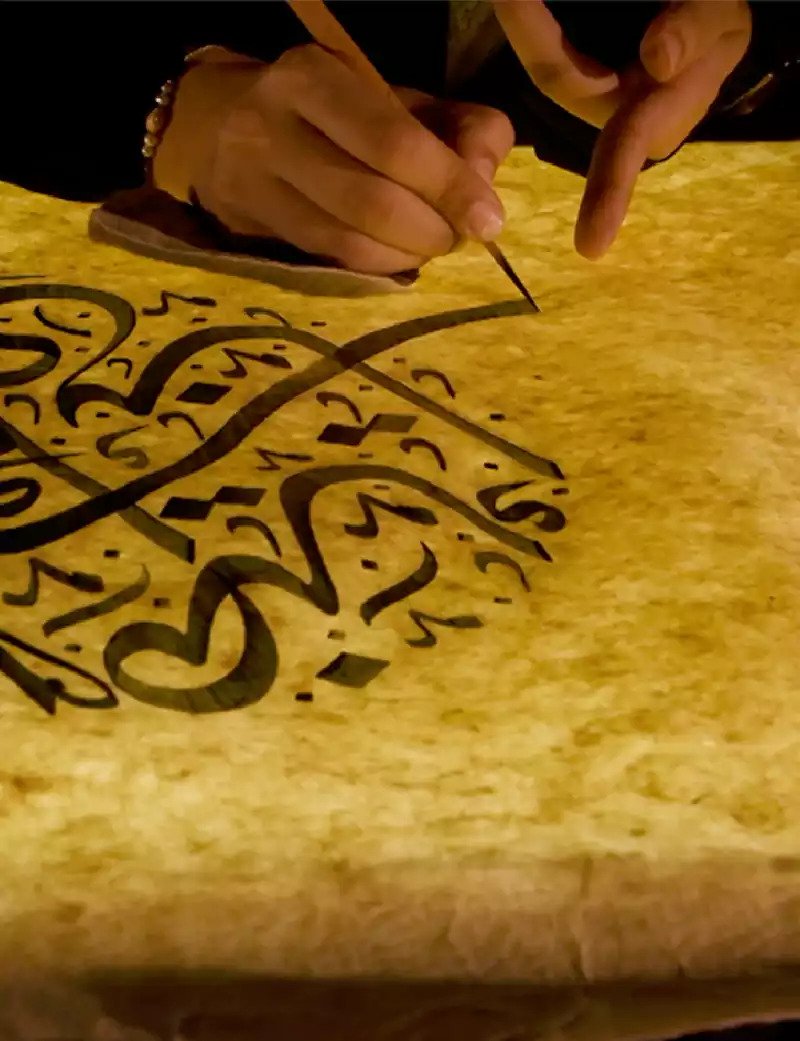 The Festival
Under the patronage of H.H. Sheikh Mohammed bin Hamad Al Sharqi, Crown Prince of Fujairah, Al Bader Festival is launched from 18-23 September 2023 at the Fujairah Creative Center (the Ministry of Culture and Youth Centre in Fujairah) in celebration of the memory of the Prophet's birth (Mawlid). Through its various activities, the festival focuses on the honorable biography of the Prophet and the concepts and values ​​related to it. It revives the cultural heritage of our society in religious celebrations preserved by memory and transmitted through generations. It also highlights Arab and Islamic arts through the accompanying exhibition and various workshops. The festival's main objective is to consolidate the values ​​of Islam and recall the great prophetic biography, which contributes to the establishment of conscious generations that study the biography of the prophet and his values in order to make this world better and more peaceful.
Workshops
For four days, Al Bader Festival will present 8 workshops in Arab and Islamic arts such as Arabic calligraphy, Islamic ornamentation, painting and printing. The workshops are presented by a group of the best artists and specialists in these fields.
Art Exhibition
Visit us at Al Bader Festival and find out more about the different Islamic arts hosted at Al Bader Exhibition this year at Fujairah Creative Centre from 18 September to 6 October 2023
Farewell Sermon is a visual artwork by film director and animator Waref Abu Quba. The artwork takes us on a visual journey inspired by the meanings and purpose of the farewell sermon of Prophet Muhammad PBUH.